Spare Parts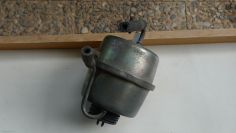 Monty eyelid actuators for sale
SOLD!
Alfa Romeo Montreal used set of 2 (LH & RH) headlight shelter (eyelid) actuators in good condition. Came off a working car. Factory genuine. Almost impossible to find elsewhere.
Read more...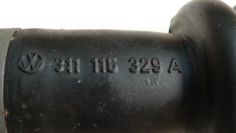 VW t3/t34 oil dipstick rubber
A used rubber in good condition. Fits to the oil dipstick for a VW Karmann Ghia type 34 or type 3 1500/1600 car.
Read more...